Description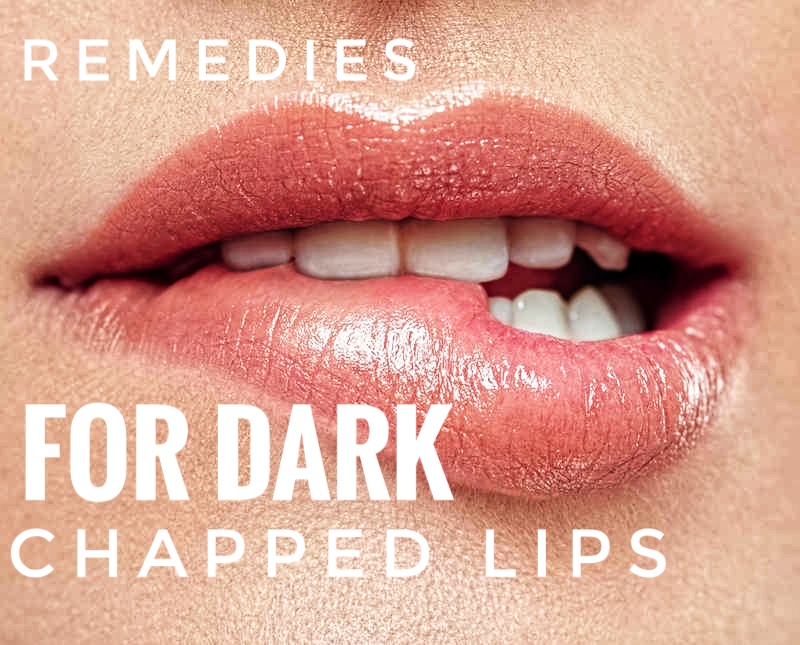 HusneHeaven has made its product with pure ingredients like Strawberries extract, honey, almond oil, jojoba oil, vitamin E, Shea butter, beeswax, etc. and our secret formula that perfectly mixes with this ingredients and gives you the perfect solution related to your lips. It lightening the dark lips and brings the lips to the red and pink color you always had or want.
It also protects the lips from the winter and prevents them from getting dry by giving the long-lasting hydration to your lips.
HusneHeaven strawberry lip balm saturates the lips and gives you the protection from the sun and its UV rays by offering the sun security elements like  SPF. It has the high amassing of Shea butter which gives you long-lasting hydration and repair your dry lips and shields them from the dry cold wind and winter season.
This lip balm gives you the best ingredients of nature and offers you the soft, miniaturization, hydration, tempting, and sexy looking lips.
It also heals the crack and lightens the lips color and also provides a great benefit to the smoker, whose lips got dark from the smoking. 
This HusneHeaven lip balm formula is suitable for all the types of skin and anyone can use this balm. The harm to lips by smoking, pollution, use of makeup, and constant exposure of the sun can be repaired by this lip balm. And it is useful for the women who regularly use chemical beauty products on the lips. Use this HusneHeaven lip balm which is 100% natural and makes your lips look good, tempting, and kissable.
Benefits of Our Lip Balm :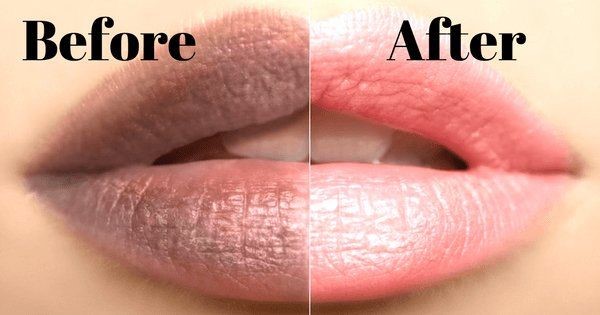 This is the formula that helps you to lighten the lip color and remove dark spots.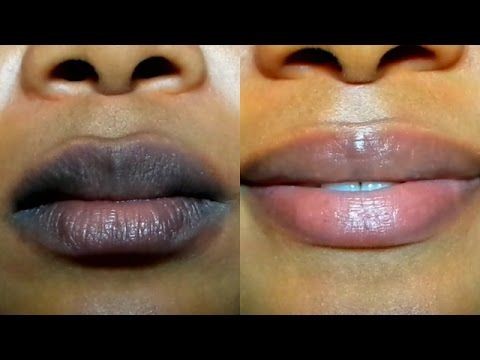 The perfect solution to the smoker

Heals and repair the chapped lips and also give you the shield from the winter cold dry wind and protect your lips from them.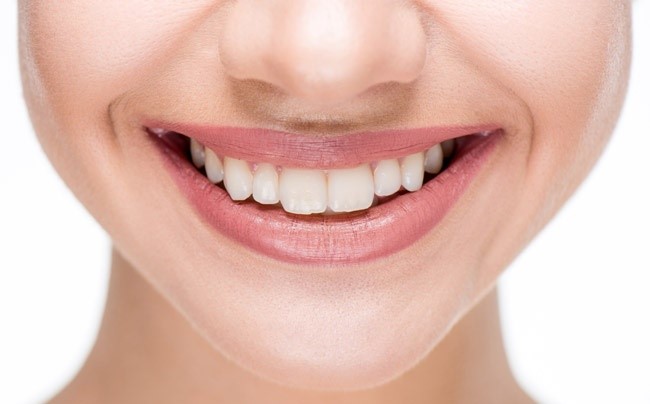 Hydrate the lips and moisturized lips from the dry wind.
Ingredients: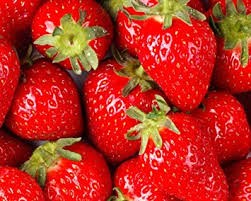 Strawberry helps you to cure or heal the chapped and dry lips, it is effective with the soothing the lips from the dryness and chapped lips and make your lips kissable. Strawberry extract is enriched with the alpha-hydroxy acid which helps in cleaning the dead skin.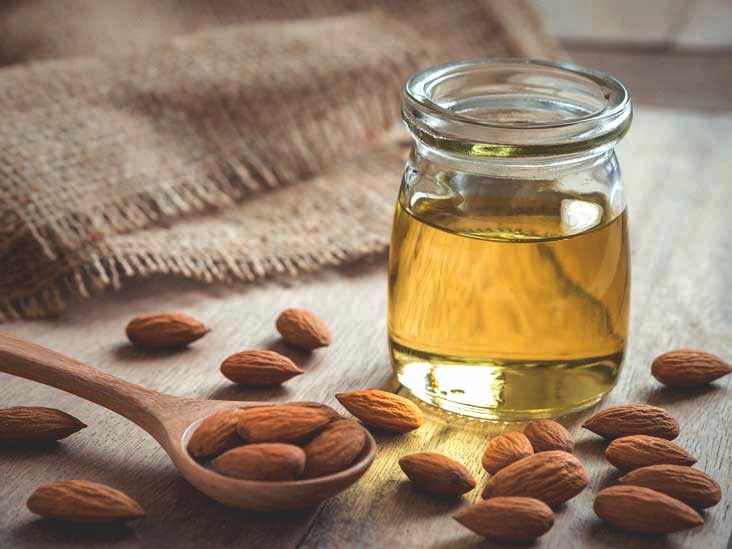 Lips skin is thinner than the rest of the body and that's why it needs more care and attention. Honey ensure that lips remain hydrated or moisturized and do not look dry naturally, And the almond is the effective cure of the dryness and sunburn and protect heals the chapped lips.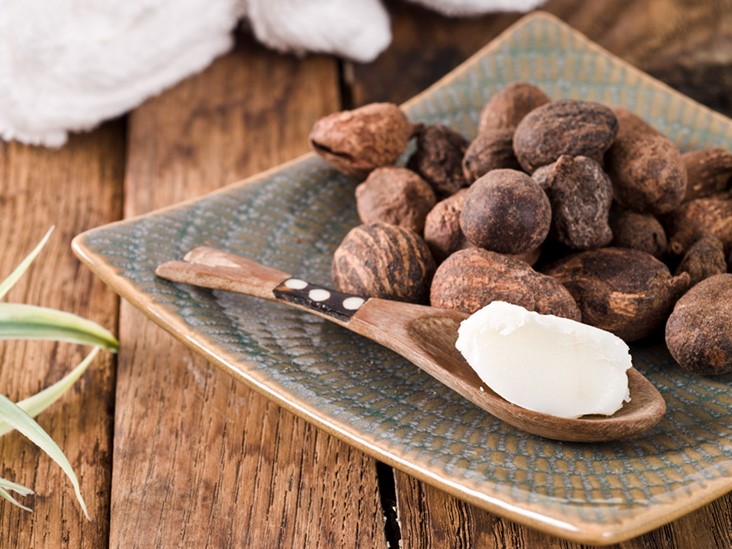 Shea butter helps you to keep your lips healthy through its vitamin E, F, K which moisturize the lip skin and heal the skin.
Use It Regularly For Best Results.