Description

HusneHeaven under eye cream is natural and organic and has the formula that removes the dark circle, puffiness, wrinkles, and bags from the skin around the eye region.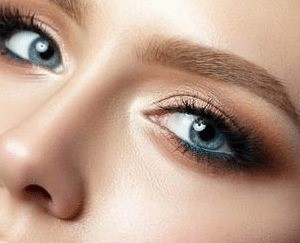 In our life, we have to work hard and have to work for the long hours on the computer which gives us sleepless nights, and the increasing use of the mobile, watching late-night movies, and web series will tire the eyes and more. After that, we start looking like a panda. HusneHeaven natural and organic eye treatment cream and its fast-absorbing and light formula make your eyes feel healthy and calm, it also contains all the extract or the natural plants which cure your under eye and doesn't feel irritation around the eye. Its formula is the powerhouse with vitamin E, C, phytonutrients, and antioxidants that repair the under-eye skin and make your face look young and fresh every time.
Benefits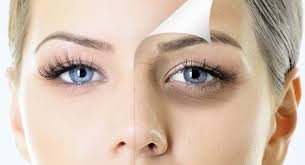 Lighten the dark circle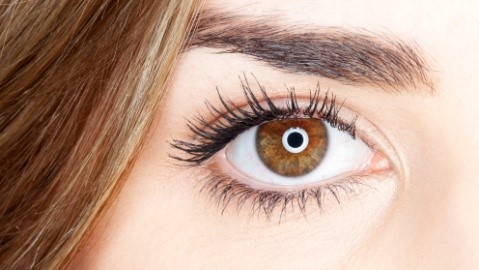 Hydrate the under-eye skin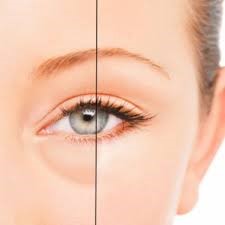 Reduce the eye begs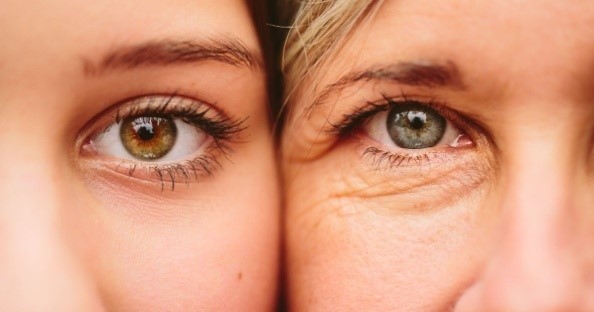 Reduce the wrinkle and fine lines around the eye region.
Ingredients :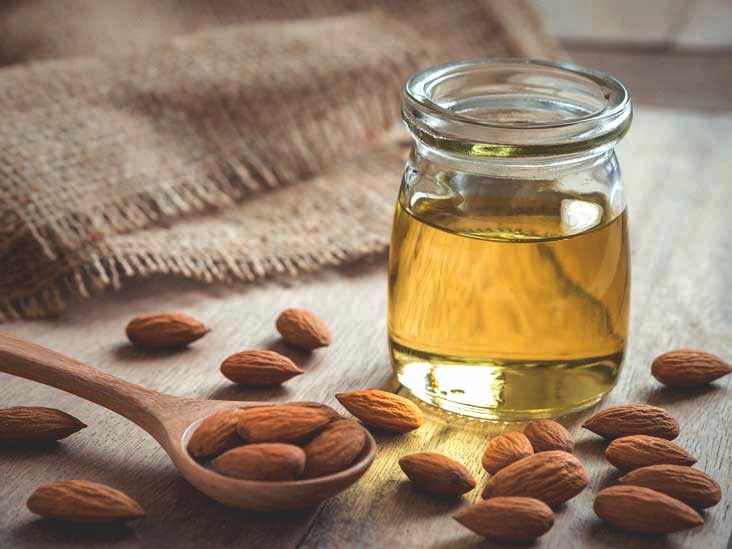 Almond Oil is an excellent remedy for taking care of dark circles and fine lines under the eye. It will lighten the skin in a week if applied every day to the affected area.
Walnut oil A Rich Source of Antioxidants which have vitamin E which helps you Clear skin and heal the region under the eye.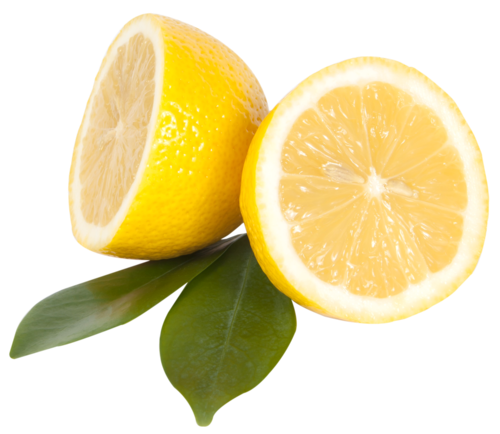 Orange Extract is used to clear or fight against bacteria, yeast, and fungi around the sink and clear the skin.
How to use it
For wonderful results use this under eye cream every day at night before you go to sleep to remove the dark circle, puffiness, wrinkles, and bags from the skin around the eye region. Please follow these steps as advised: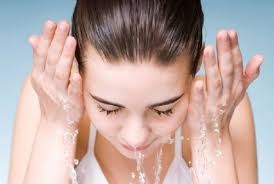 Clean your face with the water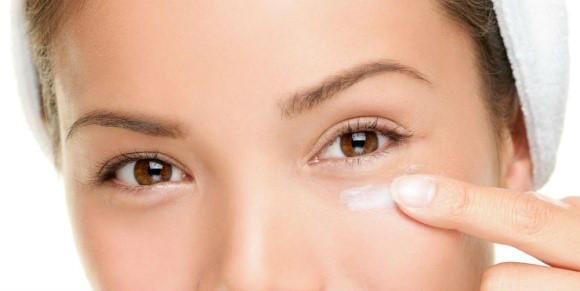 Apply a little amount HusneHeaven under eye cream around the eye region
Massage  under-eye skin gently and let the cream get absorbed naturally
Use this every night before you go to sleep, a minimum of 4 weeks.